How to choose a lollipop manufacturing machine?
---
Lollipop manufacturing machine automation capabilities, this revolutionary automation changes the way lollipops are made and how their products are delivered. Its function and ability are gradually recognized by people, and its appearance not only greatly improves the production efficiency and product quality of packaging. Finally, the labor intensity is reduced, and the energy and resource consumption are minimized.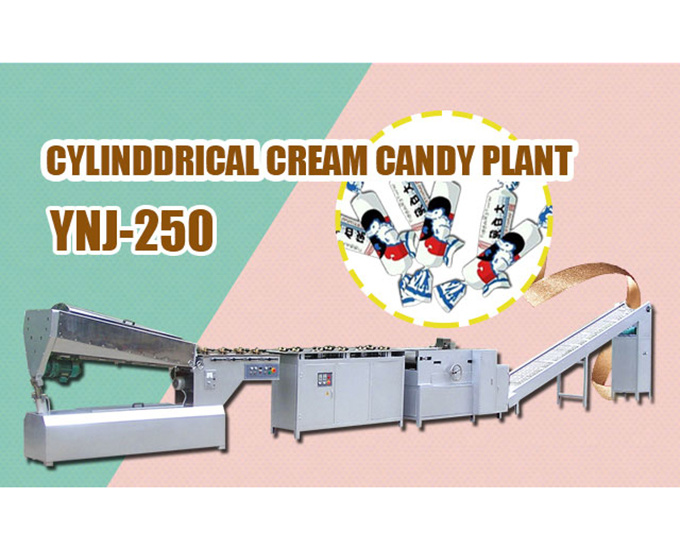 Today's lollipop manufacturing machines continue to learn and introduce new technologies, and at the same time move towards machinery and equipment with high production efficiency, high degree of automation, good reliability, strong flexibility and high technical content, so as to create new types of machinery and equipment, packaging The machine is developing in the direction of integration, efficiency and intelligence.
In order to better improve the packaging efficiency in the production of the enterprise, it is necessary to ensure the accuracy of the weight. At this time, choosing a better automatic lollipop manufacturing machine will definitely save time, and at the same time, it will also reduce the labor cost of the enterprise. Have a good performance. Of course, choosing an automatic lollipop making machine provided by a well-known manufacturer will definitely have a better performance in terms of performance stability and better use effect. Only in this way can you obtain better quality assurance, so it is better to choose The brand is also critical.
The brand of lollipop manufacturing machine, packing speed, working stability, weighing accuracy and after-sales service ability are all very important to a lollipop making machine. When buying a lollipop making machine, you need to pay attention to these points.

With a 40-year history of the brand, our products have been exported to Southeast Asia, the Middle East, the European Union, and the Americas, where they enjoy a high reputation.
Contact Information
No. 201, Qingyu East Road, Rugao City, Jiangsu Province
---