It is the key to increase the production capacity of the milk toffee making machine
---
The production capacity of the milk toffee making machine plays an important role in the development of the manufacturer, but it is considerable in the market that it can play a stable role in the development of the production capacity, which shows that the production capacity can be used in the production Play a big role in the development and provide impetus for the development of manufacturers. Provide market development opportunities for manufacturers to further consolidate the market and in turn increase the production capacity of confectionery production lines.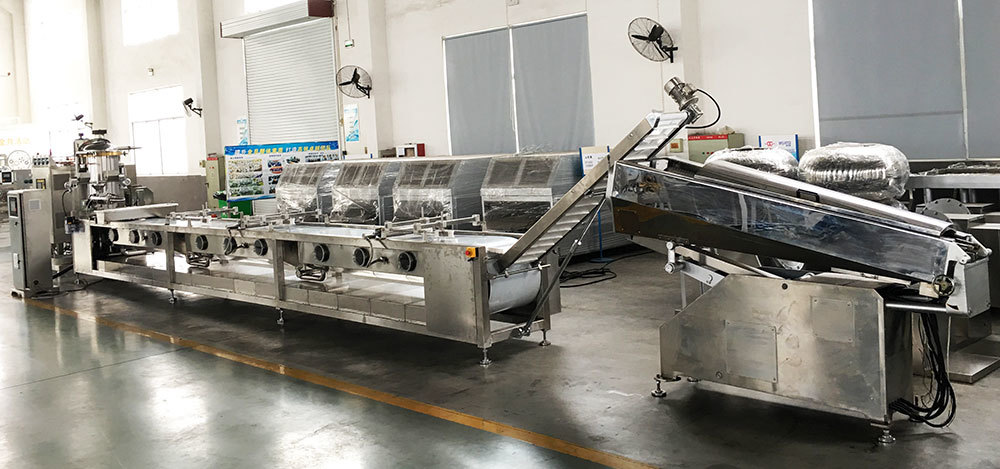 In terms of production methods, the milk toffee making machine needs to increase the production capacity, and the entire production method needs to be improved to change. The traditional way is not sustainable. For example, slow-paced production and machining models will be eliminated and replaced by continuous production models. On the initial basis, the production capacity can be increased and more market value can be obtained. Although change is a difficult time. However, the steady upward process can be a bountiful harvest for manufacturers, which requires perseverance.

With a 40-year history of the brand, our products have been exported to Southeast Asia, the Middle East, the European Union, and the Americas, where they enjoy a high reputation.
Contact Information
No. 201, Qingyu East Road, Rugao City, Jiangsu Province
---