Several technical requirements of candy manufacturing equipment
---
reliability
In the process of food production, according to actual production needs, candy manufacturing equipment can work reliably and effectively, and the mechanical equipment can meet the expected service life needs.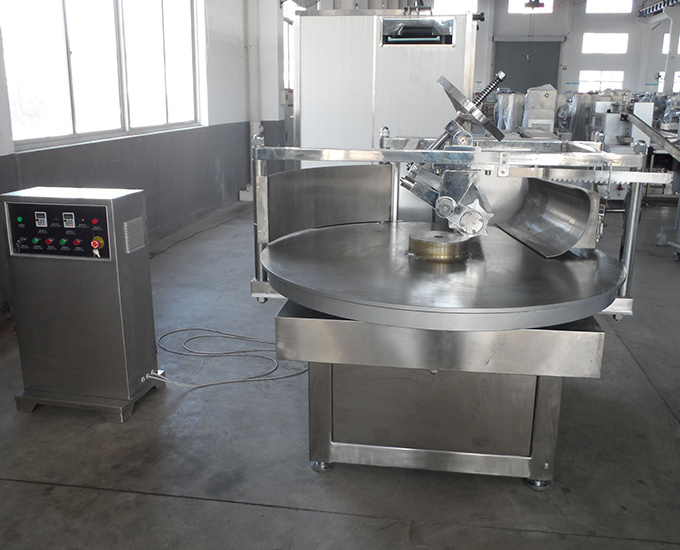 safety
Safety is an important goal of the design, which is reflected in two aspects of human-machine safety. On the one hand, people can use candy manufacturing equipment to carry out normal production, and the mechanical equipment will not cause harm to the human body; Harmful to people and food.
technical
The technology of safety and hygiene design of candy manufacturing equipment focuses on the perspective of production and economy. While meeting the actual production needs, it can also ensure lower costs and meet the economic needs of food production. In the process of technical design, focus on comparing different design schemes and comparing the related costs incurred, so as to realize the optimal selection of schemes.

With a 40-year history of the brand, our products have been exported to Southeast Asia, the Middle East, the European Union, and the Americas, where they enjoy a high reputation.
Contact Information
No. 201, Qingyu East Road, Rugao City, Jiangsu Province
---