The goal of the single twist chocolate packing machine design
---
1. Applicability
It mainly means that the relevant content of the safety and hygienic design of the single twist chocolate packing machine can be applied in actual production, effectively meet the production needs, and ensure the safety and reliability of food. Applicability is the premise of design, and it is also the premise guarantee for design to function and be suitable for production.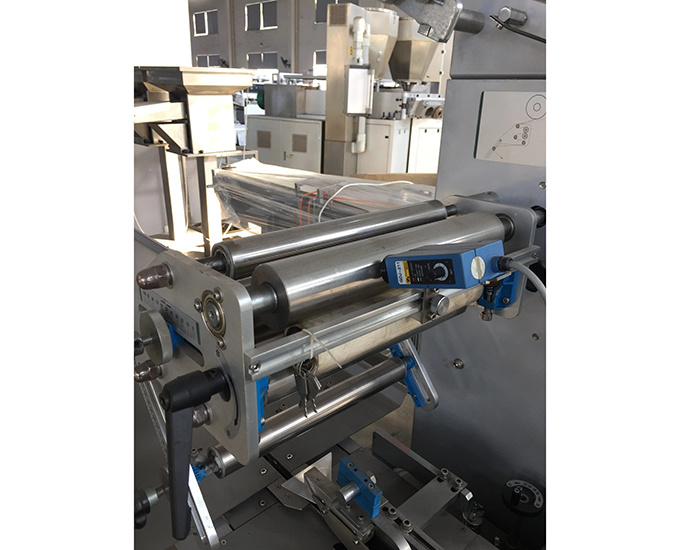 2. Stability
In the process of food production, the safety and hygiene design of food machinery needs to ensure stability. When the food machinery is running, it must meet the production needs and perform effective work, which will not lead to intermittent production or bring safety hazards.
3. Normative
From the perspective of production requirements, it is important to combine relevant survival techniques with actual needs, and under such normative requirements, the corresponding food production can be ensured.
4. Reliability
In the process of food production, according to the actual production needs, the food machinery can work reliably and effectively, and the mechanical equipment can meet the expected service life needs.
5. Security
Safety is an important goal of the design, which is reflected in two aspects of human and machine safety. On the one hand, people use food machinery for normal production, and the single twist chocolate packing machine equipment will not cause harm to people's bodies; on the other hand, the food machinery runs smoothly without contaminating the food, and the failure rate of the equipment is extremely low , will not cause harm to people and food.

With a 40-year history of the brand, our products have been exported to Southeast Asia, the Middle East, the European Union, and the Americas, where they enjoy a high reputation.
Contact Information
No. 201, Qingyu East Road, Rugao City, Jiangsu Province
---