Requirements for safety design of candy manufacturing equipment
---
1) Meet the needs of food safety and production safety.
The purpose of the safety design of candy manufacturing equipment is to keep food producers safe from harm during food production and to ensure the safety of food processing. Food safety and production safety are two important aspects of food machinery safety and hygiene design. On the one hand, it is the food itself, and on the other hand, it pays attention to the safety of food producers. In the design process, these two aspects are indispensable.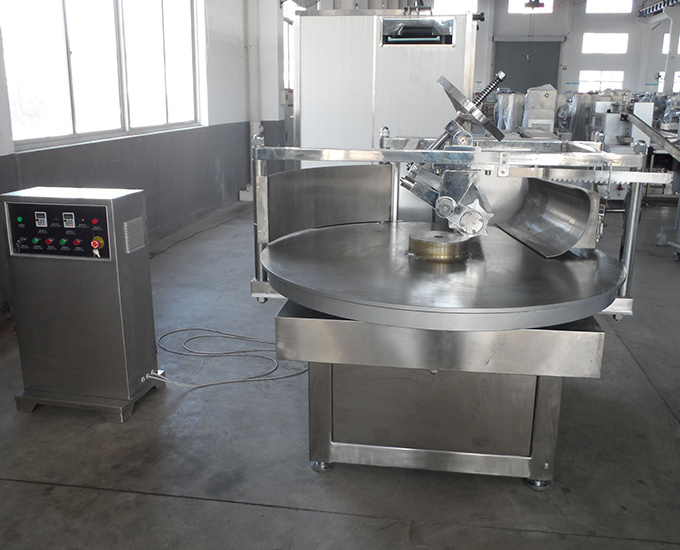 2) Highlight the importance of safety and hygiene.
That is, in the actual production process, it is necessary to focus on food safety and production safety. Safety and health are better than economic benefits, that is, on the premise of realizing safety and health, economic benefits should be considered. The application of this design concept can well ensure the safety of food and is also the primary purpose of food production.

With a 40-year history of the brand, our products have been exported to Southeast Asia, the Middle East, the European Union, and the Americas, where they enjoy a high reputation.
Contact Information
No. 201, Qingyu East Road, Rugao City, Jiangsu Province
---